Questions for Your Real Estate Agent
Getting ready to buy or sell a home? You are probably working with a real estate agent or considering reaching out to one for their expertise and guidance. Here are a few questions to help you find the right fit.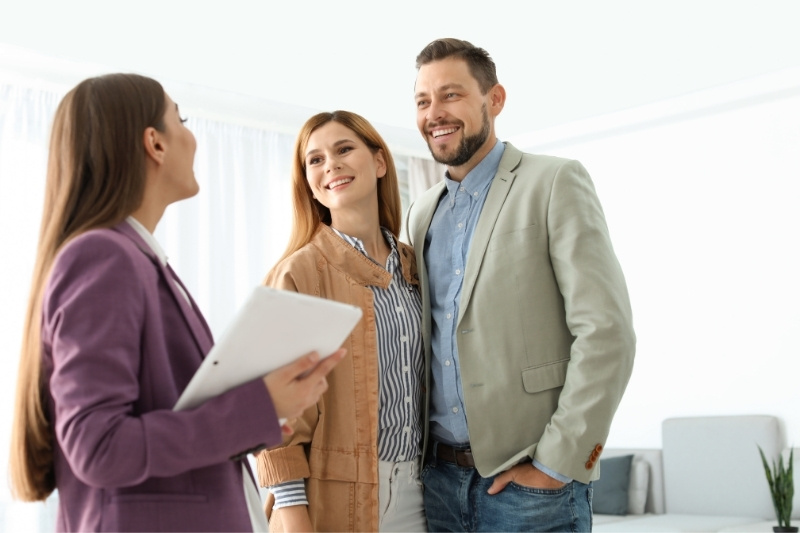 Great Questions for Your Real Estate Agent
How long have you been a real estate agent? New real estate agents often have more time to devote to your home search or sale. Experienced agents have more contacts within the industry and knowledge about what has been seen in your area. Each has its pros and cons. Don't be afraid to ask follow-up questions of your agent.
What is your favorite aspect of this area? This can help you determine where their expertise is. Some agents know a lot about urban areas while others have more know-how about suburban and rural real estate.
When we work together, what kind of information and involvement do you need from me? It is important to know how involved you will need to be. Not only does this clearly divide up responsibilities, it can also help keep a sale or purchase on track.
What can I expect from you regarding getting my house ready to sell? Some agents help with everything from staging to professional photos. Others let the homeowner get their house ready. Find out what your agent does and if the costs of these services are covered by you.
What does the selling process look like? This is an especially important question for first-time homebuyers. A good real estate agent will go into plenty of detail and answer all of your questions.
How do you market homes for sale? Find out how much marketing your real estate agent will do and what platforms they will use to list your house.
How do you schedule showings? If you will need to be out of your home for open houses or short-notice showings, this is important information to know. For buyers, find out if your real estate agent will show you multiple houses within one afternoon so that you can maximize your time.
Many of these questions can bring up others that can be helpful to clarify. A good real estate agent will be happy to walk you through the process, including what you can expect from them and what aspects of selling or buying you need to participate in to have the best outcome.