Read This before Listing Your Home For Sale by Owner
Considering selling your home? You may have thought about listing it yourself as For Sale by Owner or FSBO. This means that you will do all of the work to market, show, and sell your home without the assistance of a real estate agent or other professional. While this can save you money, there are a few considerations to think about before deciding on this path.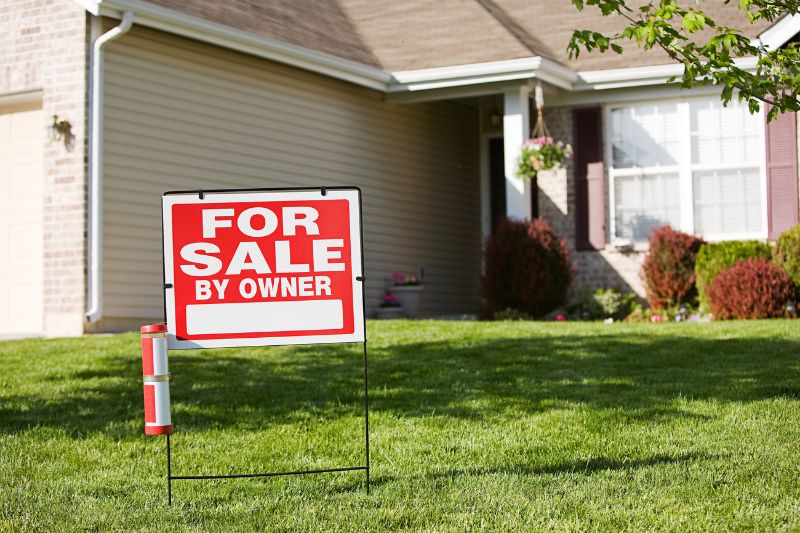 Available Time
Marketing and showing your home are time-consuming. Are you working a full-time job, taking care of your kids or family, or have other commitments that take up a significant amount of your time? Selling your home FSBO may not be for you. There's a reason that being a real estate agent is often a full-time job for many. It takes a lot of work to follow up with potential buyers and get your home on the market.
Legal Know-How
When selling your home, there are specific legal forms and disclosures, which can vary by state and city. Real estate agents have the required training and access to get these forms completed and submitted on time. While many are not complicated, you will need to learn the paperwork process to make the sale move smoothly.
Connections
Some home sales require inspections and appraisals. Depending what is found during these processes, you may need to do minor or even major repairs. Real estate agents already have a team ready to go to get these steps done. They also have numerous connections within their professional circles and organizations that can help at all steps of the home selling process. If you decide to sell your home yourself, be ready to do some research to find reputable and reliable contractors, inspectors, and appraisers.