Using Technology to Market Your Home
Getting ready to list your home for sale? There are a few technology resources that will help you make the most of your marketing efforts. Whether you are working with a real estate agent or listing your home For Sale By Owner, here are some tech terms to know.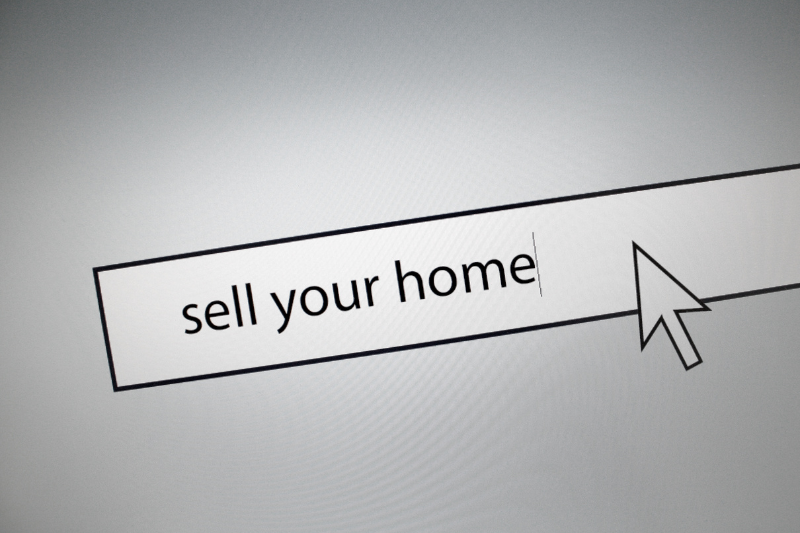 1. Listing Photos
Listing photos: This isn't specific to tech but almost all listing photos of your home are included in online listings. Use a digital camera or hire a professional photographer with experience taking great photos of homes. This can generate a lot of interest in your home and really show off its best features.
2. Zillow
Zillow: Synonymous with online real estate listings, Zillow is one of the most used platforms when it comes to home searches. Make sure that your home is included in its database to get maximum views on your home. Highlight what makes your home special as well as top features that buyers want to see. You should make sure to include basic information about your home, including the square footage and number of bedrooms and bathrooms.
3. Multiple Listing Services (MLS)
Multiple Listing Service (MLS): You will need to be a real estate agent or work with one to have access to this service, which is one of the most comprehensive ways to get your home listed for sale. All brokers use the MLS to see listings, which they share with their clients. If you only get your home listed for sale in one place, it should be the MLS.
4. Online Records
Online records: When deciding a good sales price, do some research on your area and how much homes have sold for recently. These are all listed as part of public records. Some databases do this research for you. Real estate agents also dig into this research when making recommendations.